Calvary Christian School -

February, 2016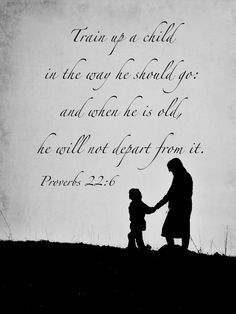 President's Day- Monday, February 15
Calvary Christian School will be closed on Monday, february 15, in honor of President's Day. There will be no AM/PM Care or special afterschool activities.
2016-2017 Calvary Christian School Protected Registration- Finalizing
We would like to thank and ae excited about all the families that have taken advantage of the Protected Registration Program school year. We appreciate the opportunity to once serve your family and work with your children.
The Protected Registration Program allows enrolled students to
have priority in the enrollment process. This process does two things: First, it assures that currently enrolled students have a seat in classes that are near capacity. Usually, this is the lower level classes. The second advantage involves a tuition fee discount which is achieved by enrolling early. The last day to reenroll is February 29.
On March 1, all new students who have applied and have been accepted will be given seats that remain open. Because of the current enrollment and substantial response thus far, we are expecting a significant increase in school size next year. Please let us kow your plans.
Middle and High School Appalachia
Mission Team Fund Raiser
Some of the Calvary Christian School Middle and High school students will be taking part in mission trip to Elkhorn City, Kentucky which is in the middle of the devastated coal mining
Appalachia Team 2015

belt in Appalachia. This type of trip is an important aspect of the education Students receive at Calvary Christian School as they develop a Christ centered world view and a compassionate heart for others. The students will be involved in Vacation Bible School (VBS) for the children, visiting senior centers, and encouraging community professionals such a police and firemen. Teaching Sunday school and knocking on doors of
CCS Team Providing a Meal Dominican Republic 2013

the community will teach valuable lessons in relating to others.
Each year, the school community comes together to help the students raise funds to be able to make the trip. The first effort to help our students is a wonderful Popcorn and Treat Catalog. We are using the same company that helped us with great bakery items earlier this year, so we know that the products will
CCS Medical Clinic in
Dominican Republic (2012)

be fantastic. All proceeds will be shared among the individuals from CCS attending the trip and may also be used to fund special projects once the team arrives in Kentucky. The fund raiser ends on Wednesday, February 17th, and we are hoping every family chooses to become involved. Parents may also make direct donations to the team.
Children Team Will Visit this year!


Please be watching for three other events that will occur in the next two months: A Chic-Fil-A Event, Boy verses Girl Change Drive, and Friday Lunch Treats (baked items and ice cream). Once again, all money raised will be used for the CCS mission team.
Finally, the most important thing you can do for the team is pray for them during the twelve week process of preparing and then "going". Your prayers matter to the team members, and they are mean so much. Please be watching for updates and ge
tinvolved!
3rd Quarter Interim Reports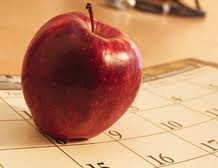 Parents of students in 1st-12th Grades should be watching for the 3rd Quarter Interim Reports on Monday, February 29. Please sign and return them within two days. As always, we are availble to answer questions. We want to work with parents to achieve the best possible outcome for their student.
Calvary Christian School Spirit Week
Each year, our school community takes a week toward the end of winter to thank God for the work He does in the classrooms of CCS each day. The celebration includes theme dress up days, class contest, and special events in individual classes. This year, Calvary Christian School Spirit Week will February 22-26. Please be watching for special emails and flyers that will give each student, parent and faculty member a full run down on the celebration!
School "Dress" Photographs
Students and faculty will have their "Dress-Up" pictures taken on Monday, February 29. A reminder will be sent to have your student come to school in the outfit which you desire for the picture. Proofs will be provided to all parents for your review prior to the order.
Calvary Christian School- A Place to call home!
It is a privilege each year to partner with parents who desire a Christ- centered education for their children. At this time each year, the process of allowing God to recreate the school is apparent. Currently enrolled families "re-up" for the next school year, some families are transferred, and new families come to take their place. It is always a joy to see what God does during this natural time of year.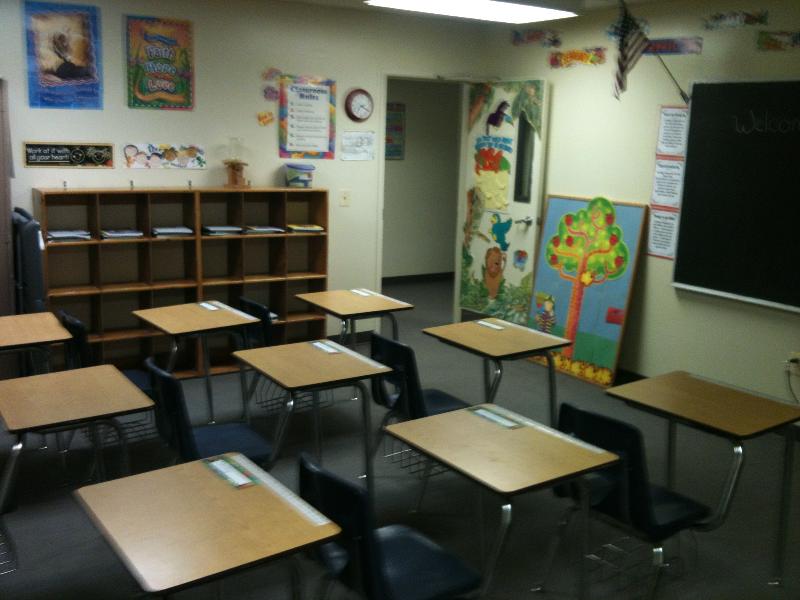 If you are a new family to the area, unhappy with your current educational choice for your child, please consider making a call to the school for a personal visit. We want to share with you the story of Calvary Christian School and what we are about. We also want to listen to what you need for your children. This type of personal care is one of the things that makes our school special.
Call the school office at 703-441-6868 to set up a campus visit!
Adverse Weather Policy
Decisions related to the opening and closing of the school are made by the school administrator about 5:30 AM each morning during times of actual or forcasted adverse weather. Parents should look at the top of the homepage and check their email to find the status of school operations.
In the event school must be closed early, the same communication methods will be used. Additionally, we will do our best to phone parents regarding the closing.
Parents ae encouraged to call the school at 703-441-6868 in the event there is a question regarding an early closing.
The safety of our school community is always at the heart of the adinistrator's weather call on school operations. Because of the large geographic area in which our school community lives and the various types of topography, parents always have the last word on keeping their children home.
Prayer
One of the great blessings of being brothers and sisters in Christ is that we can pray with one another. Call or stop by the office if you would like to pray together!
Passage of the Month:
But I will sing of thy power; yea, I will sing aloud of thy mercy in the morning: for thou hast been my defence and refuge in the day of my trouble.
Sports
There was an error loading the channel.
Events
There was an error loading the channel.