Calvary Christian School- January, 2017
Martin Luther King, Jr Day- Monday, January 16
Calvary Christian School will be closed on Monday, January 16, 2017, to honor Martin Luther King, Jr. Day.
There will be no AM/PM Care or after-school activities.
Second Quarter Report Cards
It is time to celebrate what our students have accomplished! The last day of the second quarter for the 2016-17 school year is Friday, January 13. The second quarter report cards will be sent home on Friday, January 20. Parents should sign and return that report to the school as soon as possible. Please call the school if you have any questions or you need to request a conference. We are pleased to serve your family, and we thank you for partnering with us in the education of your children.
After School Clubs!
The students are excited about the start date for clubs. A detailed list is being put together for the students, but right now
the following clubs have been approved.
Strategic Game Club (3rd-High School)- This club will meet each Friday beginning January 6. The club will begin with Chess and then move to Lego robotics, and other creative activities that require strategic thinking. There is no charge for this club, but parents will share in a snack rotation.
Creative Expression Club- (3rd-High School)- This club does creative, hands-on activities. It is a time to create and share the fun together. This club will meet the 2nd and 4th Tuesday of each month beginning January 10th. Parents will be asked to send in $5 per month to purchase supplies and share in the snack rotation!
Game Club- (K4-2nd)-
New and exciting games will be introduced to students each time they meet. The club will meet on the 2nd and 4th Wednesdays of each month beginning January 11. The cost is $5 per month for games and snacks.
More clubs will follow, so watch for a info sheet to come home.
Thank You- Christmas Gifts for Appalachia
Thank you to all families at CCS and Triangle Baptist Church that provided gifts for the families in the hollers of Eastern Kentucky. The gifts were delivered by a mission team that reached out to the Elkhorn City Community by providing Christmas gifts, a community dinner, and door to door ministry.
The Freeda Harris Baptist Center served over 300 families at Christmas and makes a difference each day in the lives of those who live in that area.
Calvary Christian School Middle & High School Retreat
The middle and high school students at CCS will be heading to Headwaters, Virginia, for a retreat on January 27-29. The students will have an opportunity study God's Word and learn to apply what they learn to their lives through interactive activities while having fun in the process. Past retreats have yielded hikes to the tops of mountains, zip lining, scaling the rock climbing wall and pie drops! If there is snow, the ATVs to make massive sled runs!
Headwaters Lodge is located about an hour southwest of
Harrisburg in Highland County. This organization has hosted past retreats and mission teams from Calvary Christian School. This is always a favorite event at CCS, so parents are encouraged to get their student involved. By the way, we need parent volunteers to share in this hardship tour! :)
Thanking God for the 2016 Christmas Program at Calvary Christian School
Many from the Calvary Christian School community celebrated Christmas with the students through honoring the Lord with a Christmas program. The children sang about and acted out many passages from Scripture to honor the birth of the Savior. It was obvious that the students were well prepared and excited about sharing there faith! A huge thank you to the faculty members who plugged in to take leadership over the program, especially Mrs. Lee who saw the program through from start to finish!

The Lord was honored by the actions of our students, but more importantly, their heart as they worshiped Him!
Protected Registration for 2017-18 at CCS!
Celebrating 30 Years of Ministry!
On January 13, protected registration will be open for next
school year to all our currently enrolled families. Protected Registration allows students to gain priority in enrollment and a reduced tuition rate. This year, this will be especially

important as the school embarks upon a massive effort to expand enrollment in a variety of ways. Parents are encouraged to return the protected registration form as soon as possible with the appropriate Registration and Book Fee. Please stop by the office with questions or call 703-221-2016. Protected Registration ends on February 28.
Enroll for CCS Second Semester
Each year, it is a privilege to partner with parents who desire a Christ- centered education for their children.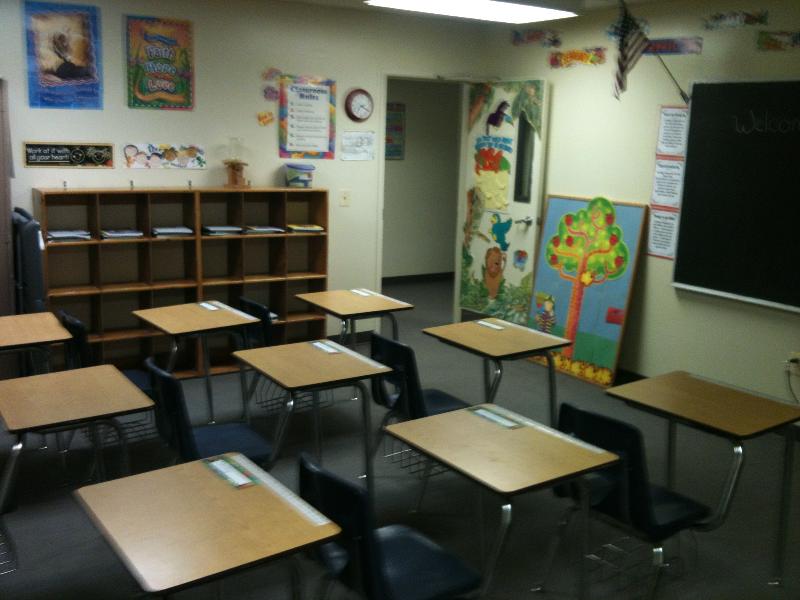 If you are a new family to the area, unhappy with your current educational choice for your child, please consider making a call to the school for a personal visit. We want to share with you the story of Calvary Christian School and what we are about as a ministry. We also want to listen to what you need for your children. This type of personal care is one of the things which makes our school special.
The Application Process:
1- Review the student handbook and website to become acquainted with the school.
2- Call for a personal interview. We request that both parents attend the meeting. Parents should bring the most recent progress report which will allow the administration to see if additional educational evaluation is needed.
3- Parents will have ten days from the date of the interview to make application along with the payment of the Registration and Book Fee. The school will act upon that application within ten days. In the event the school is unable to accept a student, fees paid will be refunded.
Call the school office at 703-441-6868 to set up a campus visit!
Housekeeping- Putting the Puzzle Together!
This year, we made some changes in the uniform code at CCS. Some students are still not wearing the proper uniform, jacket or shoes to school every day. We ask that each family review what is happening in that area and make the needed changes.
Also, please remember that school begins at 8:30 AM. All students should arrive between 8:15 and 8:30 AM except morning care students. Every class begins Bible at 8:30, and we believe starting class with honoring God sets the tone for the day. Please help us in this area.
2017-2018 Scholarship Programs
While each faculty member, the administration, and each parent
trust the Lord to meet their family's needs, it is our desire to help some families in special circumstances to be able to provide a Christian education for their children. Here is a list of scholarships that are currently available.

Please remember that the availability of these scholarships will end when the funds to support them are depleted.
Active Duty Military- $500 per family
Single Parent- $500 per child toward daycare fees only.
Pastor's Scholarship- 20% of Tuition
Members of Triangle Baptist Church- 20% of Tuition
Please also visit Parent Co-Op Section of website.
Decisions related to the opening and closing of the school are made by the school administrator about 5:30 AM each morning during times of actual or predicted adverse weather. Parents should look at the top of the homepage and check their email to find the status of school operations.

In the event school must be closed early, the same communication methods will be used. Additionally, we will do our best to phone parents regarding the closing. Parents ae encouraged to call the school at 703-441-6868 in the event there is a question regarding an early closing.
The safety of our school community is always at the heart of the administrator's weather call on school operations. Because of the large geographic area in which our school community lives and the various types of topography, parents always have the last word on keeping their children home.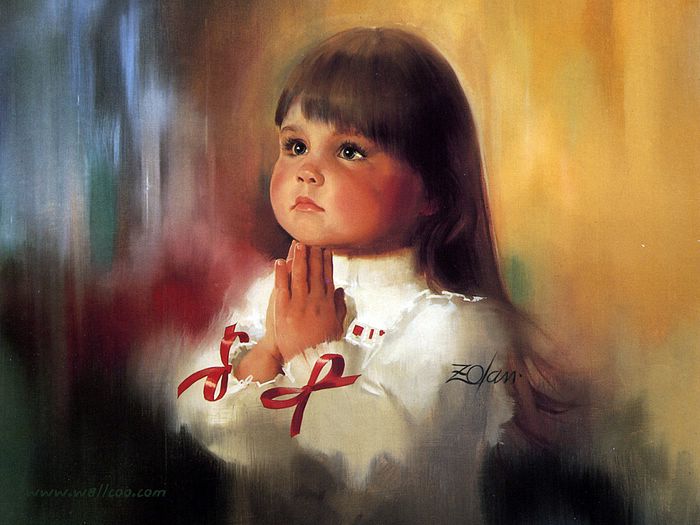 One of the great blessings of being brothers and sisters in Christ is that we can pray with one another. Call or stop by the office if you would like to pray together!
Passage of the Month: John 4:13-14
13

Jesus answered and said to her,

"Whoever drinks of this water will thirst again,
14
but whoever drinks of the water that I shall give him will never thirst. But the water that I shall give him will become in him a fountain of water springing up into everlasting life."
We are here to serve you.

Please call the school office at 703-441-6868 if you have any questions regarding information contained in this email.
OUR VISION
Calvary Christian School is a dynamic ministry devoted to providing an outstanding Christian education to the students who attend the school. We are an interdenominational community that has as a common understanding the foundational principle that education is more than a matter of passing information to the mind of a student. Rather, a Christian education is an informed construction of a world view rooted in the foundation of God's Word and the redemptive power of Christ. This world view will profoundly impact a child's life and character. Education is a matter of the heart as well as the mind!
Sports
There was an error loading the channel.
Events
There was an error loading the channel.